This presentation of our work and effort that culminated in great results.
We will start year 2023 with a new model of reporting even more focused on the importance of our business for all of those who participate somehow in our achievements.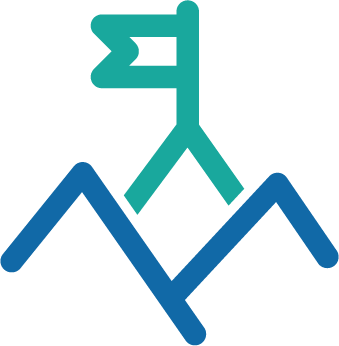 GULF VET is committed to the mission of helping the local people from farmers to horse aficionados and pet animal lovers attain the medical needs of their animals through our efforts with high values and integrity.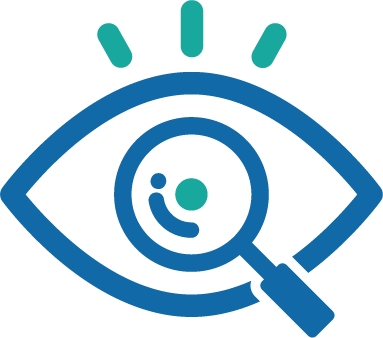 GULF VET envisions on promoting sound animal health care, seeing the results locally and attaining a big global impact to the economy.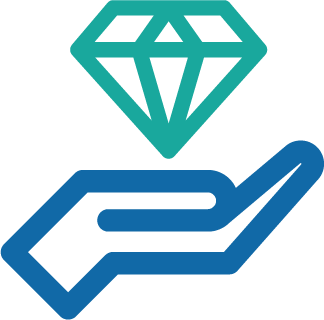 Mission and Vision driven values among our team through ethics, teamwork, innovation, training, enthusiasm, consistency, recognition and continuous improvement to the best professional veterinary services.
The best solutions for animal health
In numerous acute or chronic conditions, medication is required to cure or alleviate symptoms.
At Gulf Vet we believe that timely and convenient access to these medications is an important aspect of caring for your animals be it your pet, or from your farm and stable.
For this reason, we maintain a comprehensive products range of high-quality standards.
THE BEST SOLUTIONS FOR ANIMAL HEALTH
Gulf vet provide the customers with all the products and services they need include inspection, consultation, diagnosis, lab services, medical advices, prescription, recommendation and treatment through qualified and professional team.
Gulf Vet distinguish itself by a number of rebuttable international suppliers and partners as we believe that part of our success is achieved by strong cooperation between the company and its major international suppliers.
Gulf Vet always searching for innovative veterinary pharmaceutical and equipments companies that help us to achieve our company's objectives.
We'd Love To Hear From You!
For more info please feel free to contact us!